Congratulations to the following students for competing at the 2020 NLE.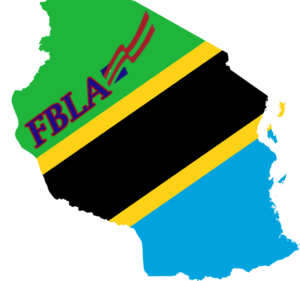 Tanzania
Mariam Mabele – Intro to Financial Math
Silvester Machasa – Economics
Maureen Mwasongwe – Sales Presentation
Anande Omari – Marketing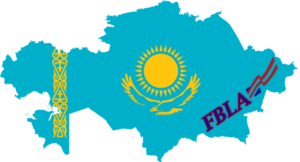 Kazakhstan
Aruzhan Akimkhan – Emerging Business Issues
Kerem Altun – Healthcare Administration
Kassym Gabdushev – Economics
Yuliya Kim – Business Financial Plan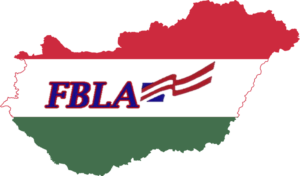 Hungary
 Daniel Csapo – Political Science
Mate Iszak – Business Ethics
Fanni Kocsis – Business Plan
Marcell Koszpek- Emerging Business Issues
Mate Mangoff – Business Financial Plan
Balazs Nagy – Sports & Entertainment Management
Lili Nemes – Business Calculations
Mark Penc – 3D Animation
Alice Sandor – Community Service Project
Eszter Turi – Public Speaking
Aron Ujvari – Business Financial Plan
Congratulations are also in order for Mrs. Godefrida Rwanbogo (Tanzania) and Mr. Sandor Bajza (Hungary) for having been nominated to receive the Outstanding Local Chapter Advisor award and for three top students, Mark Penc (Hungary), Yuliya Kim (Kazakhstan) and Silvester Machasa (Tanzania) for being awarded the prestigious Who's Who in FBLA award.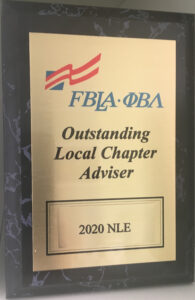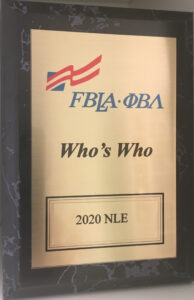 Last but certainly not least, congratulations to Mate Iszak from ELTE Trefort Ágoston Gyakorló Gimnázium (Hungary) for placing 9th in his event, Business Ethics.